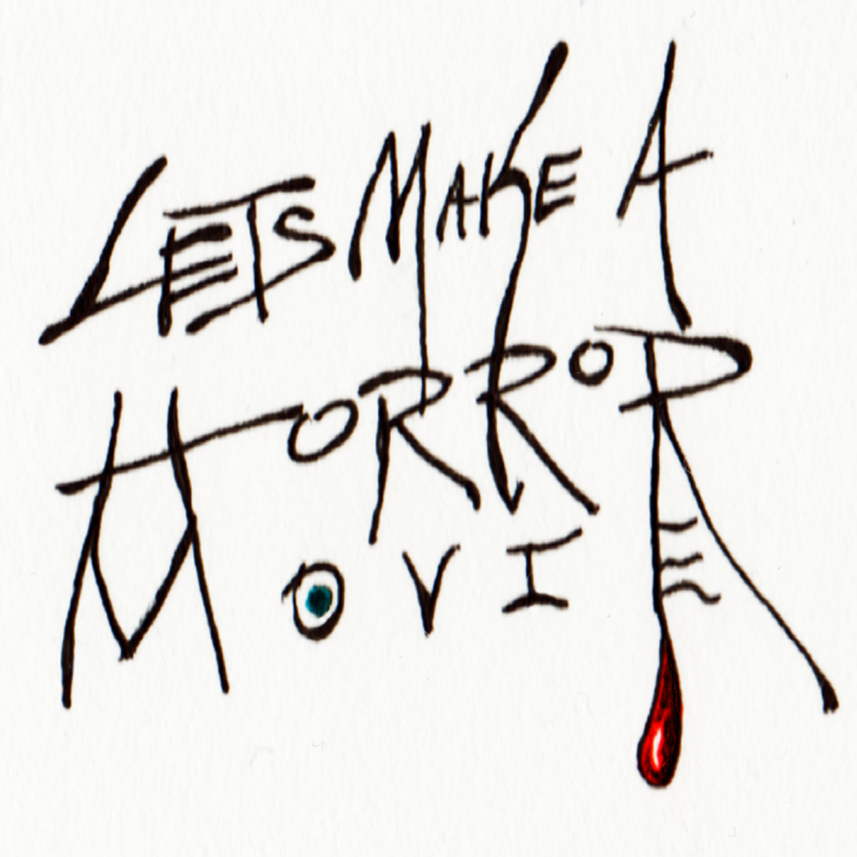 Jon sallied into Episode 9 with the confidence of a man who knows he's got a cracking horror movie pitch in his pocket. Being an 'odds' week its KJyon's turn and he doesn't disappoint with his delirious descent into the demented 'Hand of Anubis'. JDubz pitches his thoughts on Ep 8's 'Spoils of War' back to us in Act 1 (as well as a wee tune he made) and Act 2 touches on Tigers Are Not Afraid with an update on Jon's 'Kingian' condition. Plus all the usual morbidly glib nonsense.
Act 1 – 03:56m - Listener updates to Spoils of War
Act 2 – 15:22m - This week's horrorish highlights inc. Tigers Are Not Afraid
Act 3 – 20:11m - Horror Pitch: Hand of Anubis
Act 4 – 37:36m - Pitch post-mortem & title search
'Clarence'
As ever, contributions & input welcomed – find as at letsmakeahorrormovie@gmail.com and/or Twitter @LMAHMpod, Instagram, Telegram, Binary Phone etc.