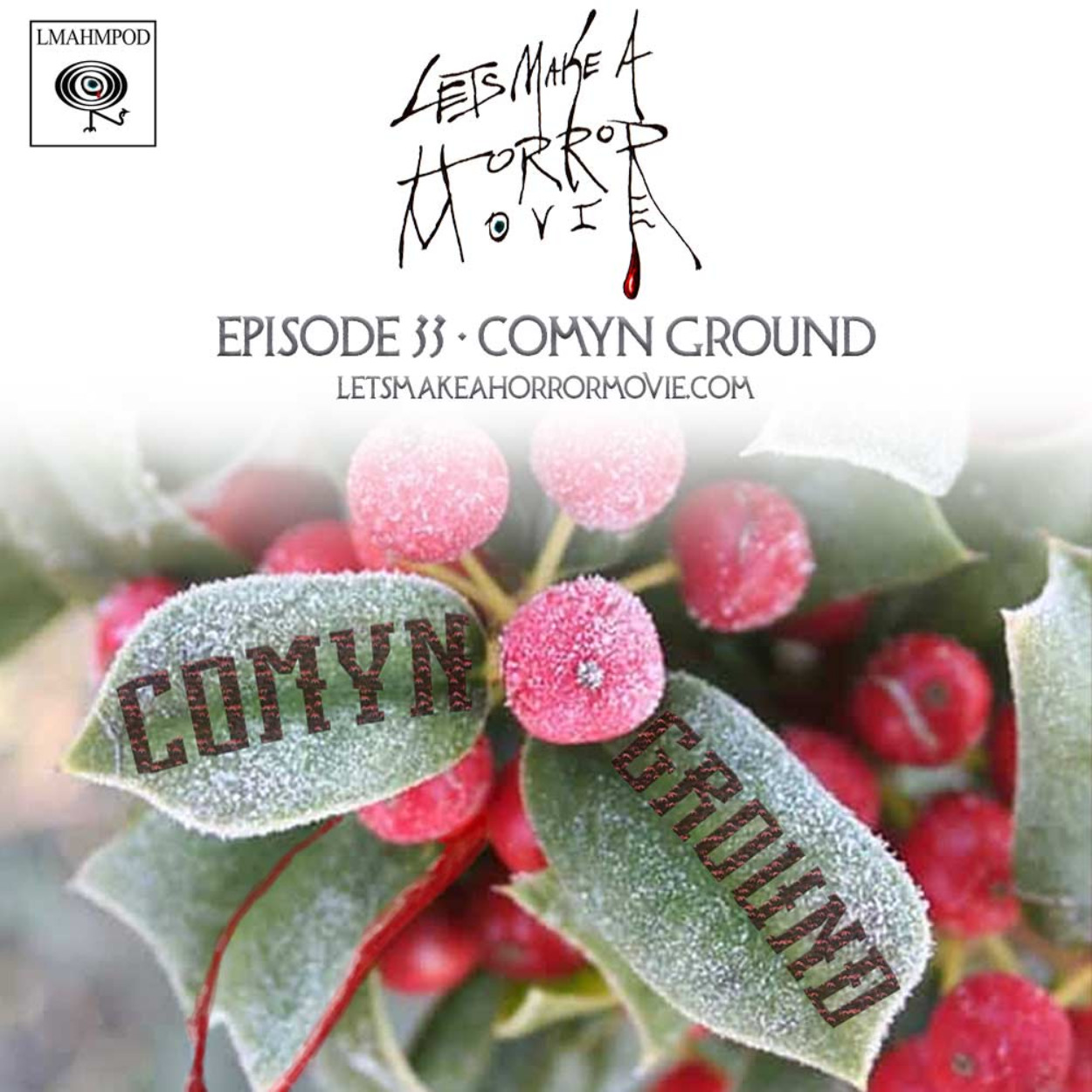 Hey everybody, it's a LMAHMpod Christmas episode! …of sorts. All the usual bits and bobs, with John's first proper, non-copyright-breaching, pitch!
Act 1 ­-  6:24m   – Catch up & our latest sponsors & housekeeping
Act 2 -  28:20m – Horrorishy highlights from the last few months
Act 3 -  38:18m – Horror Pitch: Comyn Ground
Act 4  - 67:29m – Thanks & Merry Christmas!
Don't forget to check out letsmakeahorrormovie.com, email us at letsmakeahorrormovie@gmail.com, Tweet us @LMAHMPOD, find us on Instagram or just have a good old sing-song or dribble.