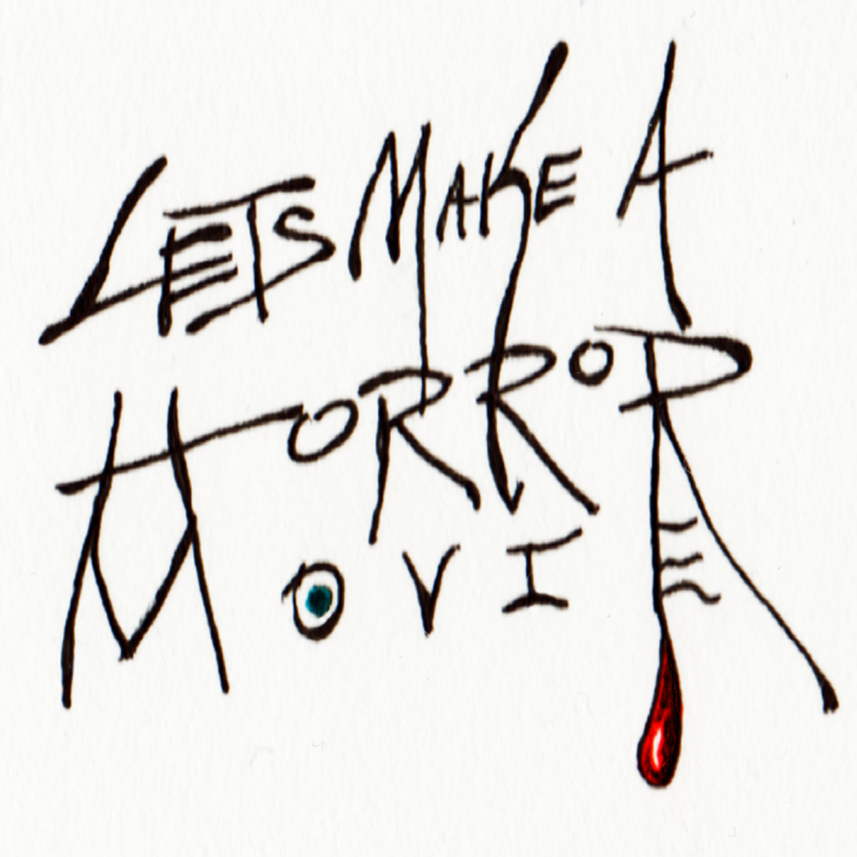 It's October and the first of two Halloween Specials – apt for our 10th episode milestone! It's also a Dave week, and in Act 3 he delivers his pitch 'The Last Bear', a modern tale of all hallows horror. In Act 1 we cover off feedback to Jon's pitch 'Hand of Anubis' from Ep 9, and in Act 2 we take a turn about the grounds of the current cultural landscape inc. Molly Gloss & 3 From Hell. All heavily infused with silly, having previously been distilled in nonsense.  Also, most of the Beatles make an appearance… somehow or other.
Act 1 – 4:00m   - Listener updates to 'Hand of Anubis'
Act 2 – 11:40m - This week's horrorish cultural highlights
Act 3 – 19:35m – Halloween Horror Pitch: The Last Bear (pitch starts 24:40m.. you'll see)
As ever, contributions & input welcomed – find as at letsmakeahorrormovie@gmail.com or Twitter @LMAHMpod, Instagram, Telegram, Binary Phone, Fibonacci sequence etc.